Focus

Hekate's mushroom blends contain a powerful blend of superfoods proven to restore mind & body to a place of balance and focus.

Energy

Functional mushrooms act as adaptogens. These superfoods help maintain healthy cortisol levels, fight fatigue, and create crash-free energy.

Recovery

Functional mushrooms are among nature's strongest source of antioxidants. All our blends provide a powerful dose of anti-inflammatory nutrients.

Immunity

Functional mushrooms are great sources of "prebiotics" - nutrients that have been proven to improve digestion, support immunity, and nourish the gut.
Essential Nutrition in 1 Scoop
Prebiotics

Prebiotics are a category of nutrient that improves digestive health, through supporting the good bacteria in our gut.

Each scoop of Hekate delivers 125mg of beta-glucans, a dietary fiber proven to support digestion and immune health.
Electrolytes

Functional mushrooms are naturally electrolyte rich, containing on average 6% potassium by weight. That's even more than coconut water!

Maintaining optimal electrolyte levels helps the body fight fatigue, maintain hydration, and support muscle health.
Adaptogens

Adaptogens are a category of superfoods that support stress resilience and adrenal health.

Each scoop provides 500mg of organic adaptogens, helping to balance cortisol levels and support a healthy stress response.
Antioxidants

Functional mushrooms are among nature's most powerful sources of antioxidants, with some mushrooms (like Chaga) delivering 6.5x more antioxidants than acai berries.
Recommended and Loved by Top Athletes
Vasek Pospisil

Wimbledon Champion

"Functional mushrooms are overlooked in the sports nutrition space, yet they're one of the most versatile superfoods on the planet. Their healing power is undeniable, promoting resilience, mental focus, and recovery."

Penny Oleksiak

7x Olympic Medalist

"I realized so quickly how much better I feel in the morning, how much better I feel going into a workout when I'm actually fueling my body properly. I'm able now to do workouts that, before, I would be struggling with."

Tyson McGuffin

World #1 Pickleball Player

"Functional mushrooms have really helped strengthen my immune system, and help calm me down when I'm dealing with stress and anxiety. They're a great way to get a boost of energy."
Explore the Power of Hekate Functional Mushrooms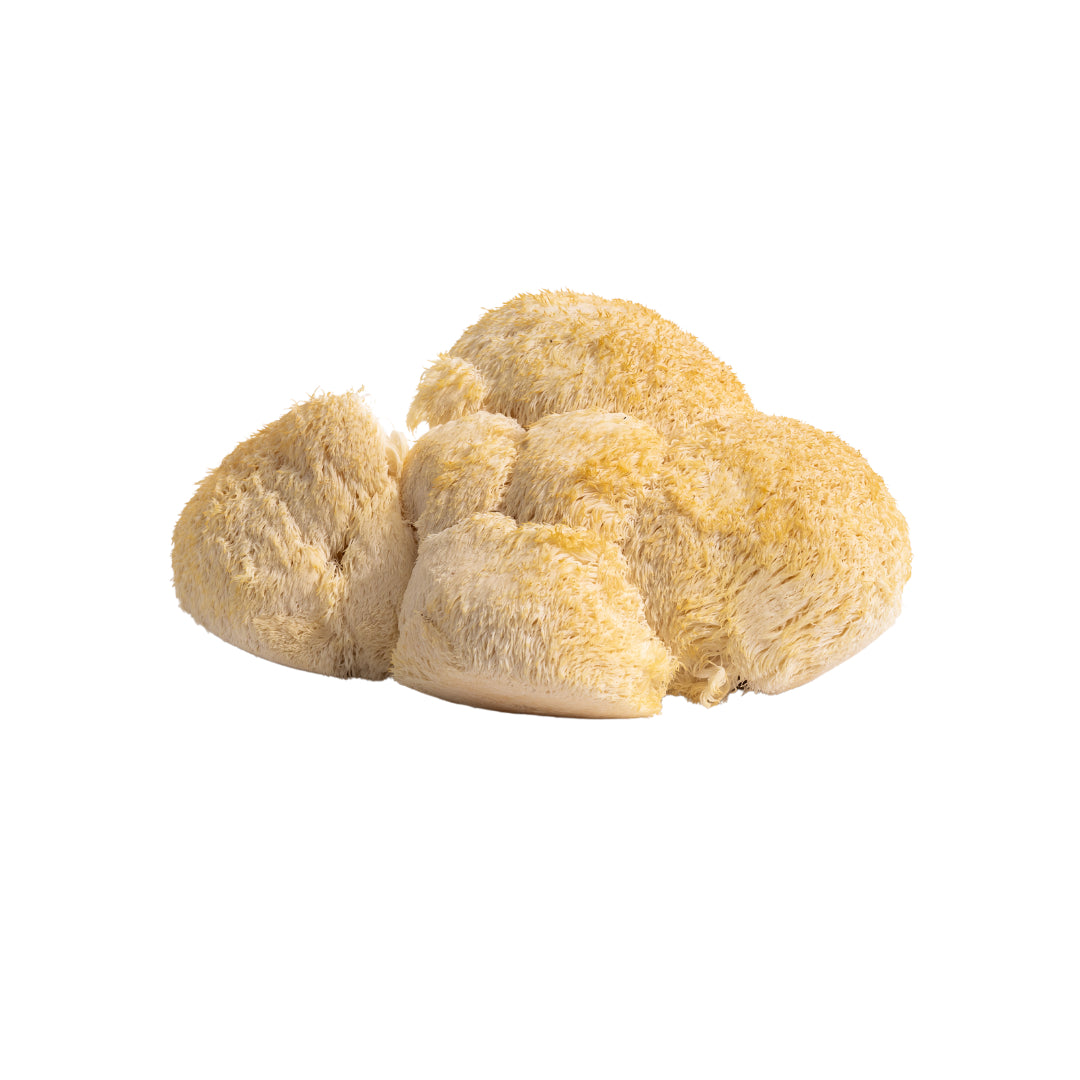 Lion's Mane
Lion's mane is among nature's most powerful nootropic. It is valued for its ability to support attention, memory, and focus.

Current research explores the active components of lion's mane for their ability to protect against cognitive decline, especially while aging.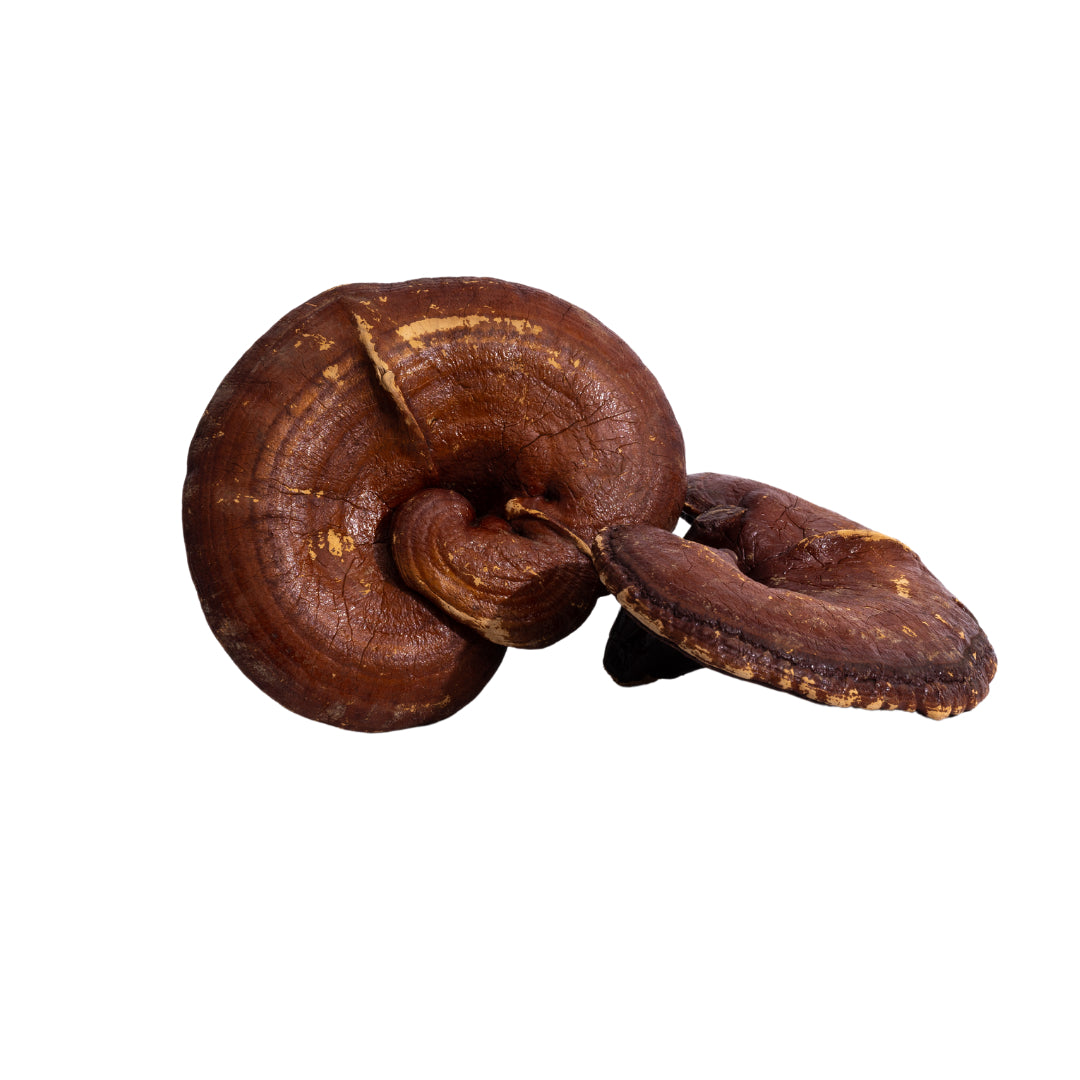 Reishi
Know as the "mushroom of immortality", reishi has been used for thousands of years to help protect the body against the daily impacts of stress.

The active ingredients in reishi have been studied for their ability to promote sleep, support immune health, and improve overall well-being.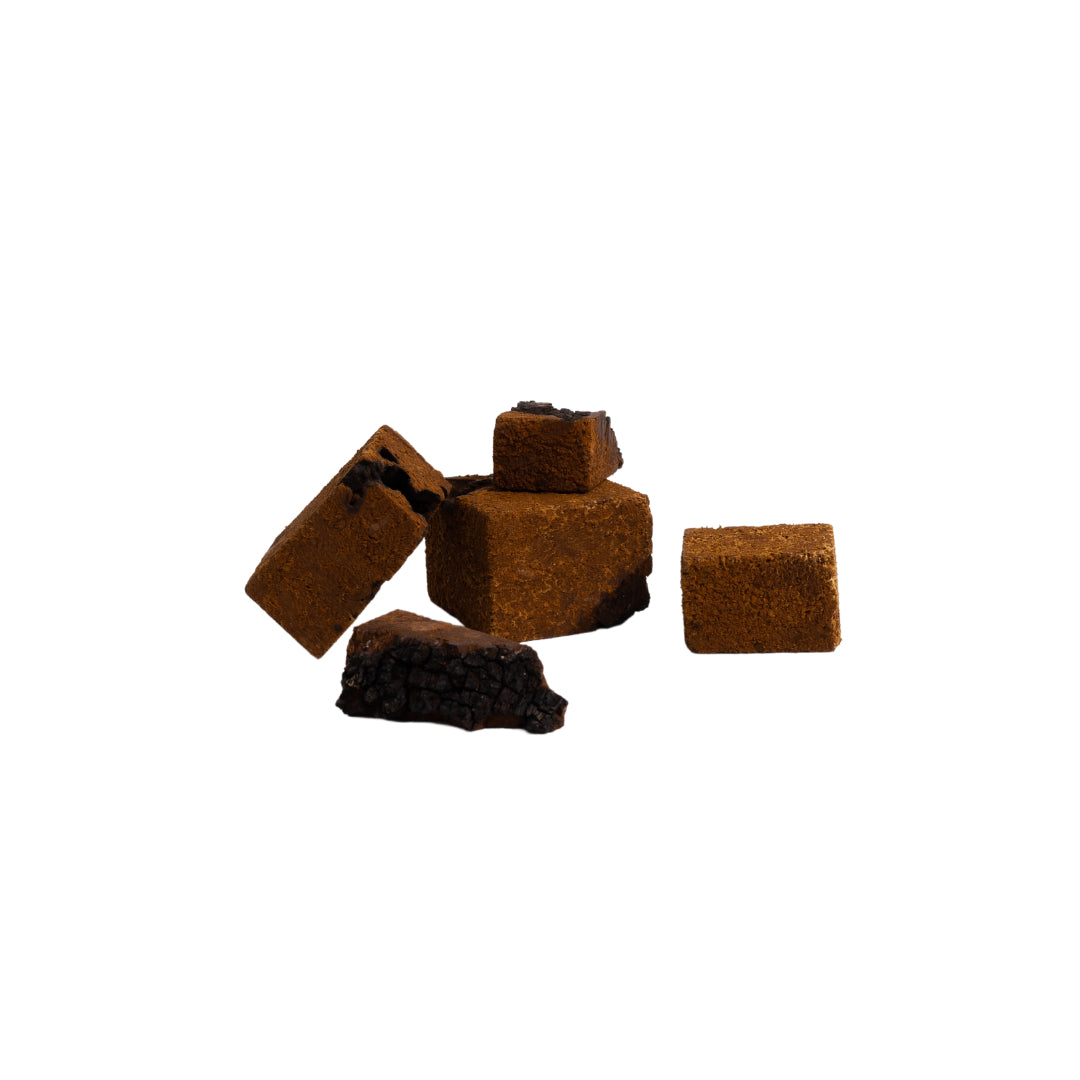 Chaga
Chaga is widely considered to be one of nature's most potent antioxidant superfoods.

Chaga has traditionally been used to support digestion and immunity and protect the body against the daily impact of inflammation.
Cordyceps
Cordyceps are one of the most exciting superfoods to study within the performance field.

Cordyceps contain unique anti-inflammatory compounds (i.e. cordycepin), which are being researched to help improve energy and physical performance.

Mushroom blends featuring cordyceps have been shown to significantly improve VO2 max while training.
Our Philosophy
To perform their best, our athletes need to feel their best.
We put quality above all else. Each of our blends uses USDA organic, California-grown functional mushrooms.
Our Cocoa Blend is NSF Certified for Sport, tested for over 180 banned substances and environmental contaminates.
Explore
I love this product!
I've noticed a difference in my energy levels and focus. I can get more work done with a calm, steady mind without coffee or caffeine's jitters or anxious feelings.
Fantastic product that shipped quickly.
Thanks for creating a game-changer!
I love the ease of having capsules as part of my busy morning.
I've been taking it for a few weeks and already feeling the effects.